About SFPIM.
Our subsidiaries.
SFPIM INTERNATIONAL.
"Providing capital and know-how for foreign investments by Belgian private sector companies".
Founded in 1971, the SFPI-FPIM INTERNATIONAL is a semi-public investment company whose main objective is the medium- or long-term co-financing of foreign investments by Belgian companies.
SFPI-FPIM INTERNATIONAL provides bespoke co-financing solutions taking into account the specific needs and risk profile of each project. As a true long-term partner, SFPI-FPIM INTERNATIONAL also shares its know-how based on more than 50 years of existence. Ever since it was created, SFPI-FPIM INTERNATIONAL has contributed to more than 350 projects in more than 60 countries, spread over 5 continents.
SFPIM INTERNATIONAL is a limited liability company, of which more than 80% of the capital is held by the Belgian State through the SFPIM.
Being a State-linked institution often proves beneficial, as it creates trust and reinforces the confidence of partners and/or foreign authorities towards a project sponsored by the Belgian private sector.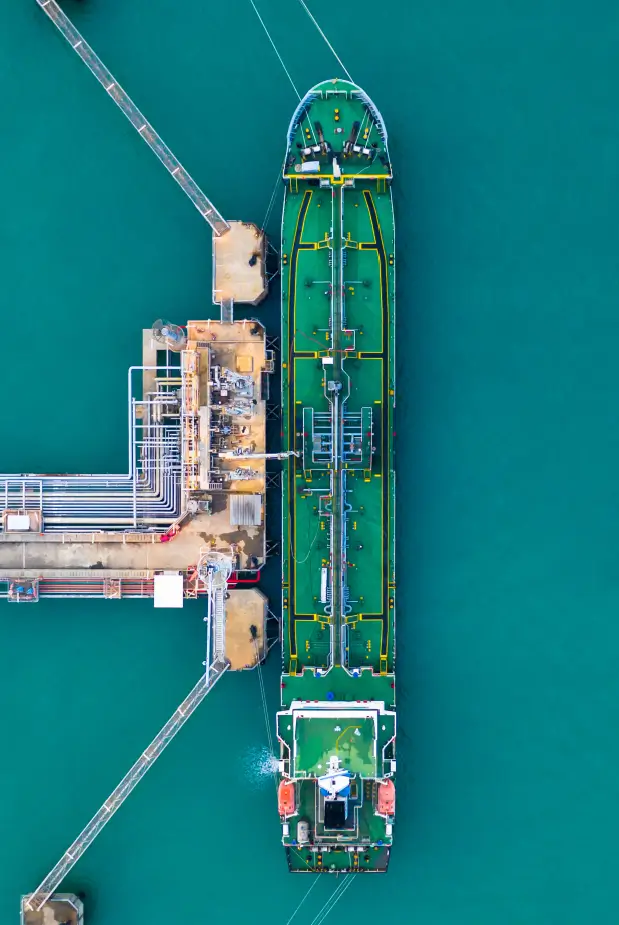 SFPIM REAL ESTATE.
SFPIM Real Estate manages more than 30 real estate assets worth more than EUR 150 million.
This subsidiary of the SFPIM operates under the label "SFPIM Real Estate". After it was created in 2004 to manage real estate assets inherited by the Belgian State from SNCB/NMBS, the entity expanded its missions to other real estate sectors.
Today, SFPI-FPIM, is strengthening its subsidiary by transferring several real estate assets to it this making SFPIM Real Estate a fully fledged subsidiary responsible for the real estate management of the SFPI-FPIM group' portfolio.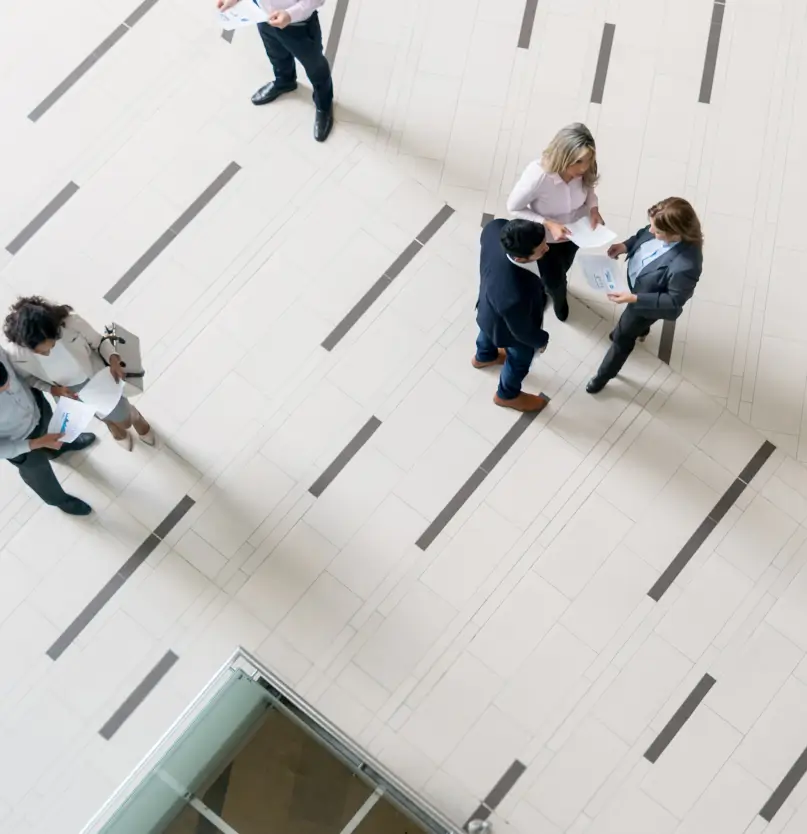 SFPIM RELAUNCH.
SFPIM Relaunch is a subsidiary of the Federal Holding and Investment Company j (SFPIM), Belgium's Sovereign Wealth Fund.
The main objectives of SFPIM Relaunch are to restart the Belgian economy after the impact of lockdowns owing to the COVID-19 crisis and to meet the challenges of tomorrow by promoting economic prosperity and employment in Belgium. SFPIM Relaunch is committed to long-term profitability, combined with promoting sound corporate governance and corporate social responsibility.
SFPIM Relaunch supports current or future Belgian companies whose business model, in addition to a normal financial return, makes an important contribution to the transition in terms of mobility, inclusion, productivity and/or digitalisation. It does so by providing 'smart capital solutions' in equity as well as in loans.