From here. For all of us.
About tomorrow.
#Smartcapitalforbelgium
SFPIM is intent on being a reliable partner that helps Belgian companies grow into a reference in their sector.
The Federal Holding and Investment Company (SFPIM) is Belgium's "Sovereign Wealth Fund".
SFPIM is intent on being a reliable partner for Belgian companies, both SMEs and scale-ups, helping them grow into a reference in their sector by providing "smart capital solutions". SFPIM also plays an important role in the long-term stability of the Belgian economy by contributing to the anchoring of strategic assets through "smart capital solutions" in promising as well as in established companies or ecosystems.
SFPIM invests in a wide range of companies and sectors on which it has historically focused (life sciences, finance and aviation), as well as in new forward-looking sectors (energy & utilities, transport & mobility, impact investing). SFPIM also manages assets worth €14 billion on behalf of the federal state.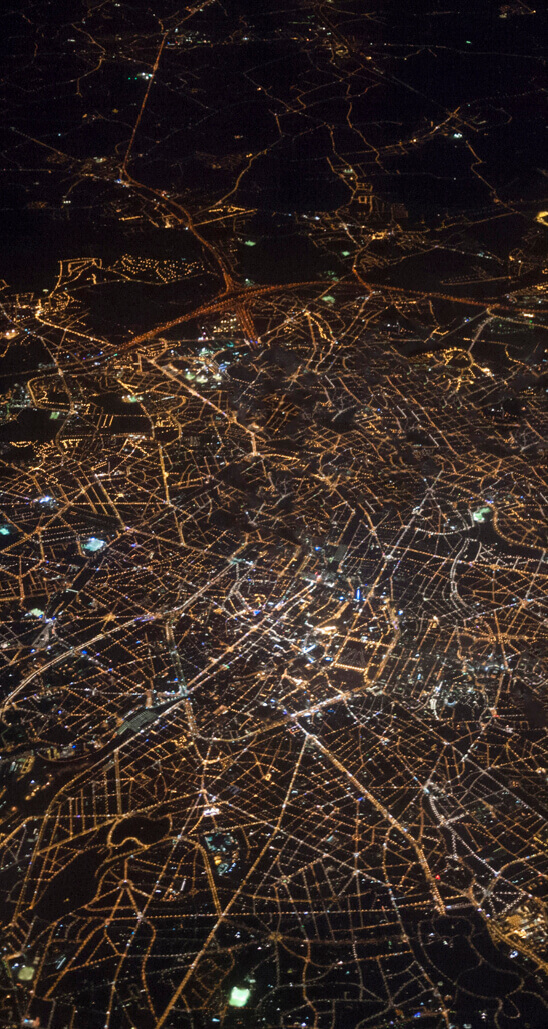 Equity interests in new companies/funds
2 new delegated missions materialised through investments of
million eur invested in 84 companies/funds
capital gain realized in the Euronext case
Our latest
news.
Discover our latest news
Keep abreast of the latest market developments and SFPIM news at all times. Our experts keep you updated on developments in responsible and sustainable investment opportunities.
Sustainable and responsible investment solutions contribute to a better world for generations to come.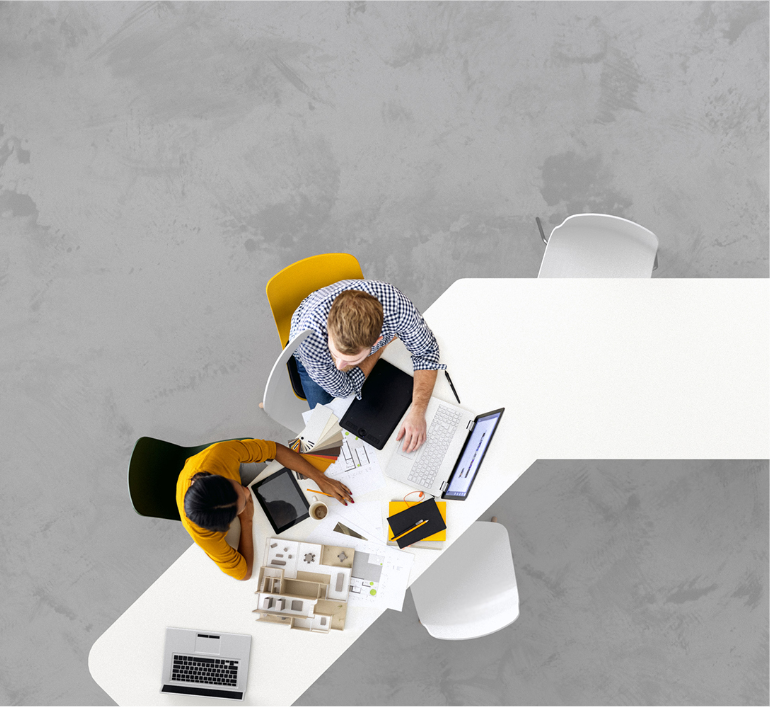 Our open positions
The place 2.be
Subsidiary "Relaunch for the Future"
Contact us.
Federal Holding and Investment Company
Avenue Louise – Louizalaan, 32/4
1050 Bruxelles – Brussel