Investment portfolio.
We provide smart capital for Belgian innovation and driving socio-economic growth.
Our role is to create
sustainable long-term value.
all our investments are driven by our values.

9.5 MAGNITUDE VENTURES
Détention du capital
14.68 %
9.5 Ventures is a corporate venturing fund that invests in companies during their early-stage and scale-up phases in the technology sector. The digital and consumer-centricity aspects, as well as partnerships with large corporate groups, are the DNA of 9.5.

A CAPITAL CHINA OUTBOUND FUND (Mirror fund)
Détention du capital
50.00 %
Feeder fund set up with the China Investment Corporation in order to invest in the A Capital China Outbound fund that aims to attract Chinese investors to Europe and especially to Belgium.
ACCESSIA PHARMA
Détention du capital
25.00 %
Company with a Shared GMP (Good Manufacturing Practice) for the production of clinical and commercial parties.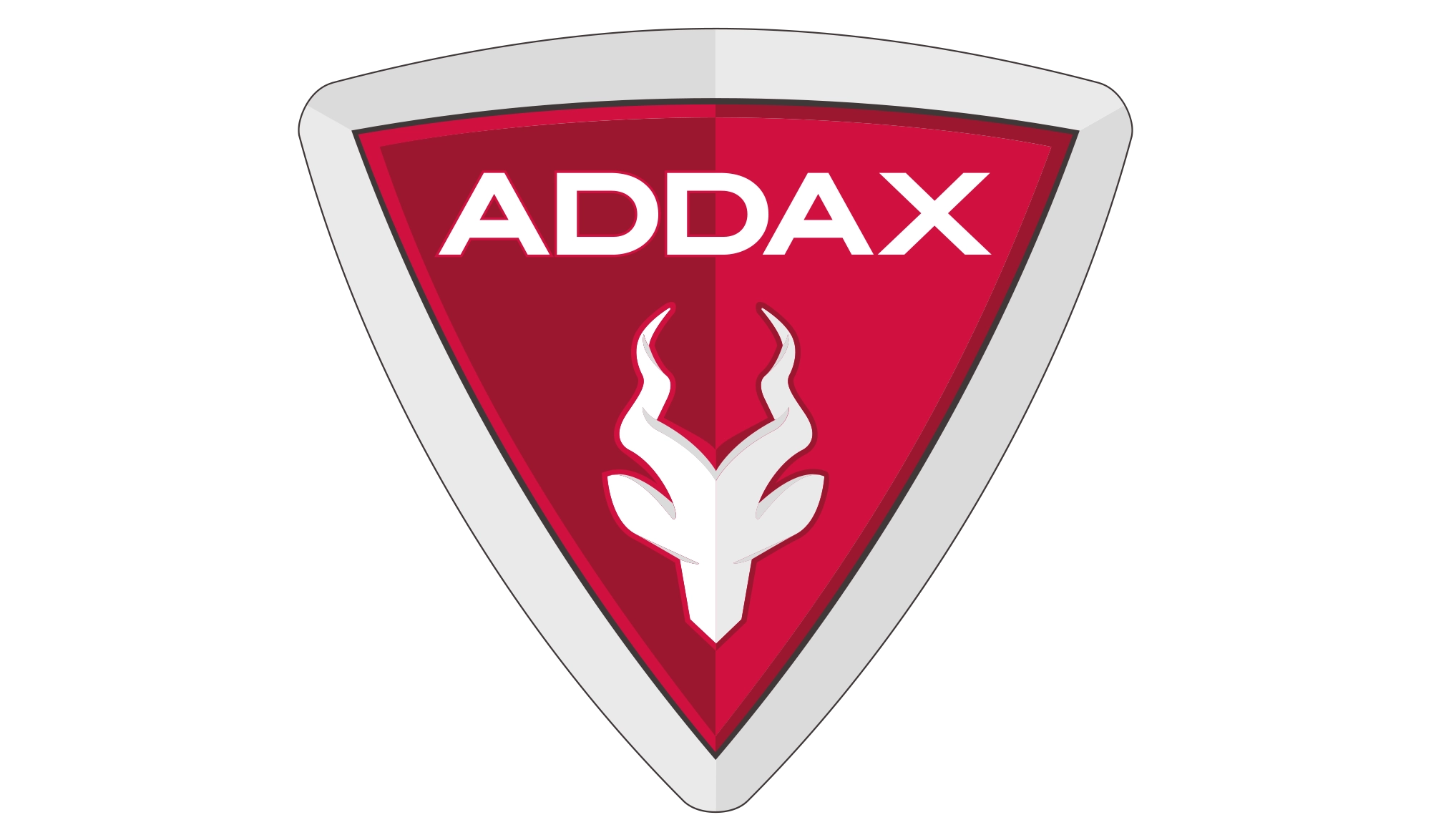 ADDAX MOTORS
Détention du capital
21.05 %
Addax Motors is a manufacturer of light electric commercial vehicles that targets three end markets: municipalities, last mile deliveries and industry. Addax's vehicles offer a more environmentally friendly alternative to traditional vans and are often better suited to specific customer needs.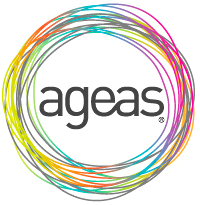 Ageas
Détention du capital
6.3 %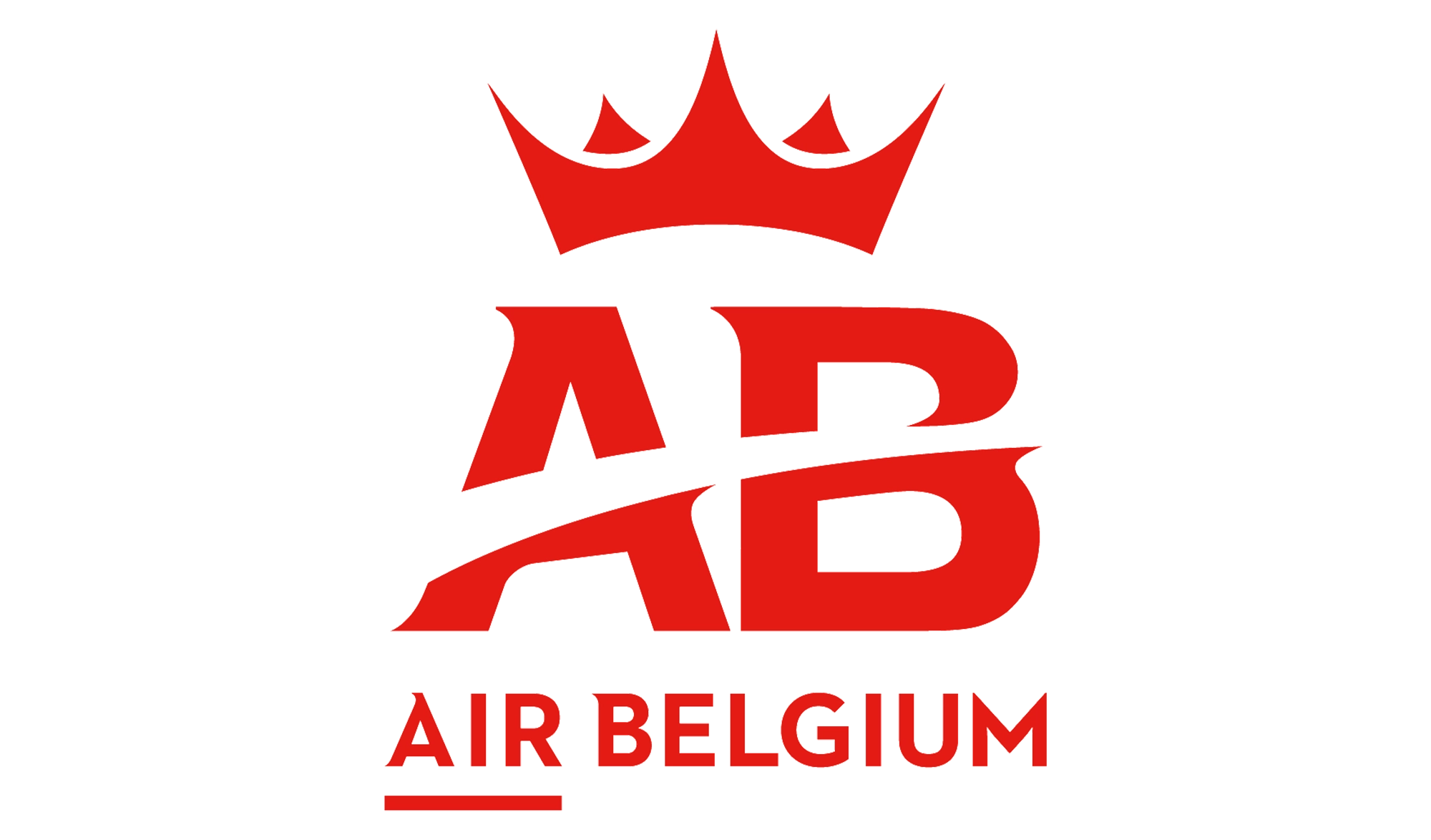 AIR BELGIUM
Détention du capital
12.15 %
Air Belgium is a Belgian airline company that received its certificate and flying licence in 2018. Air Belgium made its first flight in 2018 on behalf of a third company.

ASCO INDUSTRIES
Détention du capital
0.00 %
Company specialised in design and manufacture of mechanical assemblies and major functional components for the aerospace industry.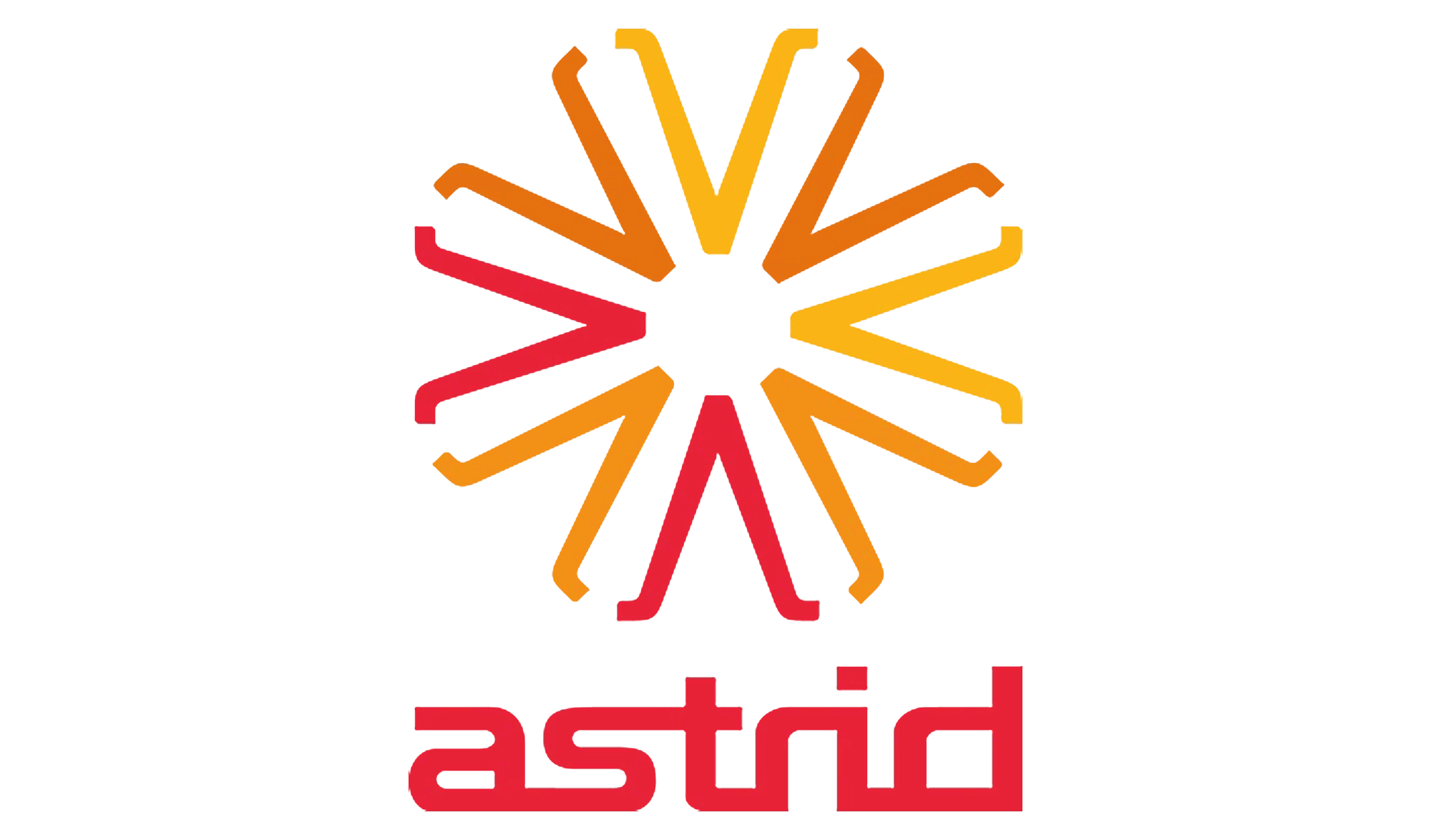 ASTRID
Détention du capital
100 %
The company's goal is to realize, run, maintain as well as to develop and expand the radio communication network for speech and data transmission.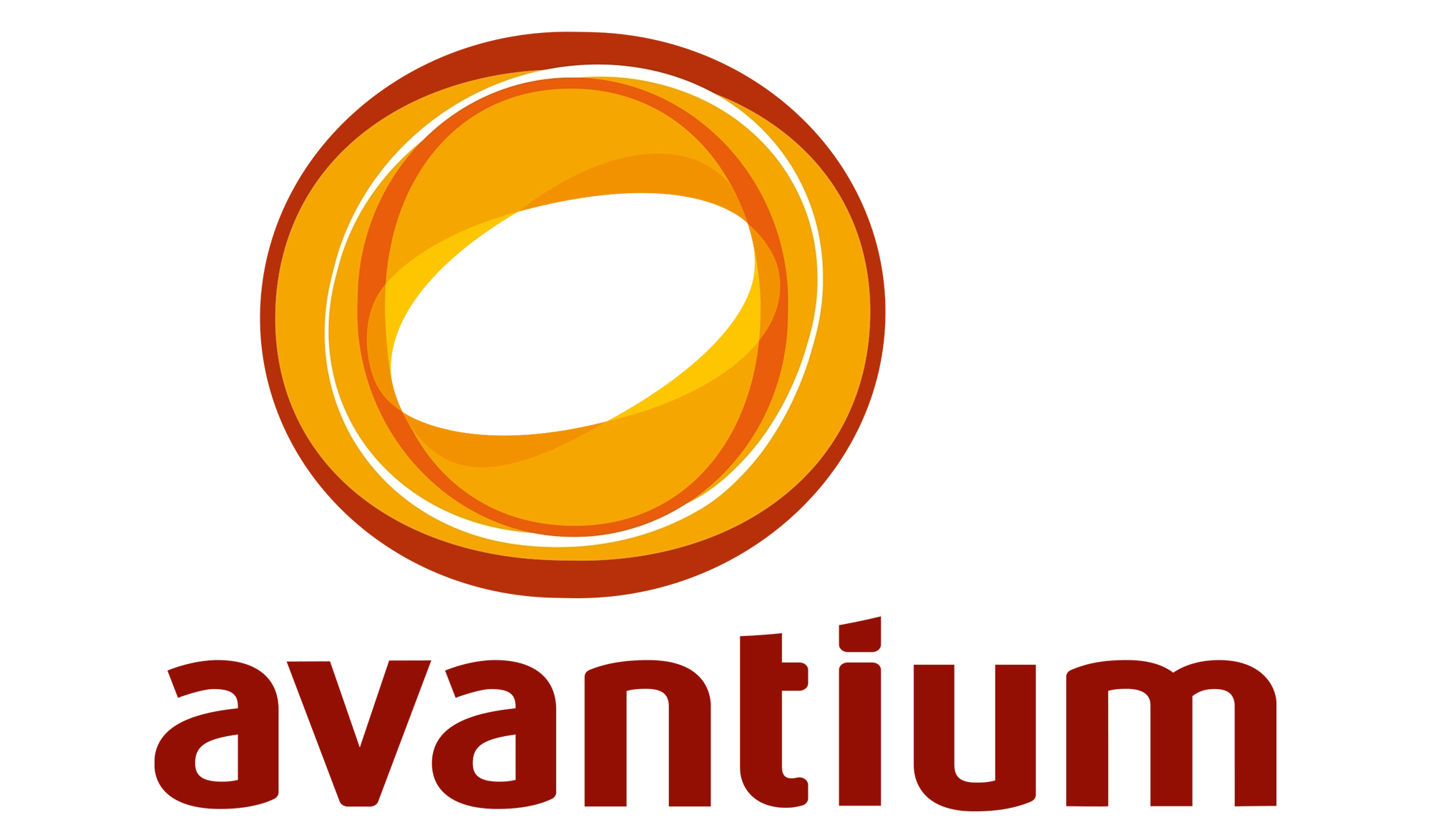 AVANTIUM HOLDING
Détention du capital
0.36 %
Dutch company dedicated to the development and commercialization of renewable chemical solutions through the development of processes and sustainable products based on biomaterials.

AVIAPARTNER
Détention du capital
0.00 %
Aviapartner is a independent provider of ground handling services across 37 airports in 6 European countries.

Axelera AI
Détention du capital
14.89 %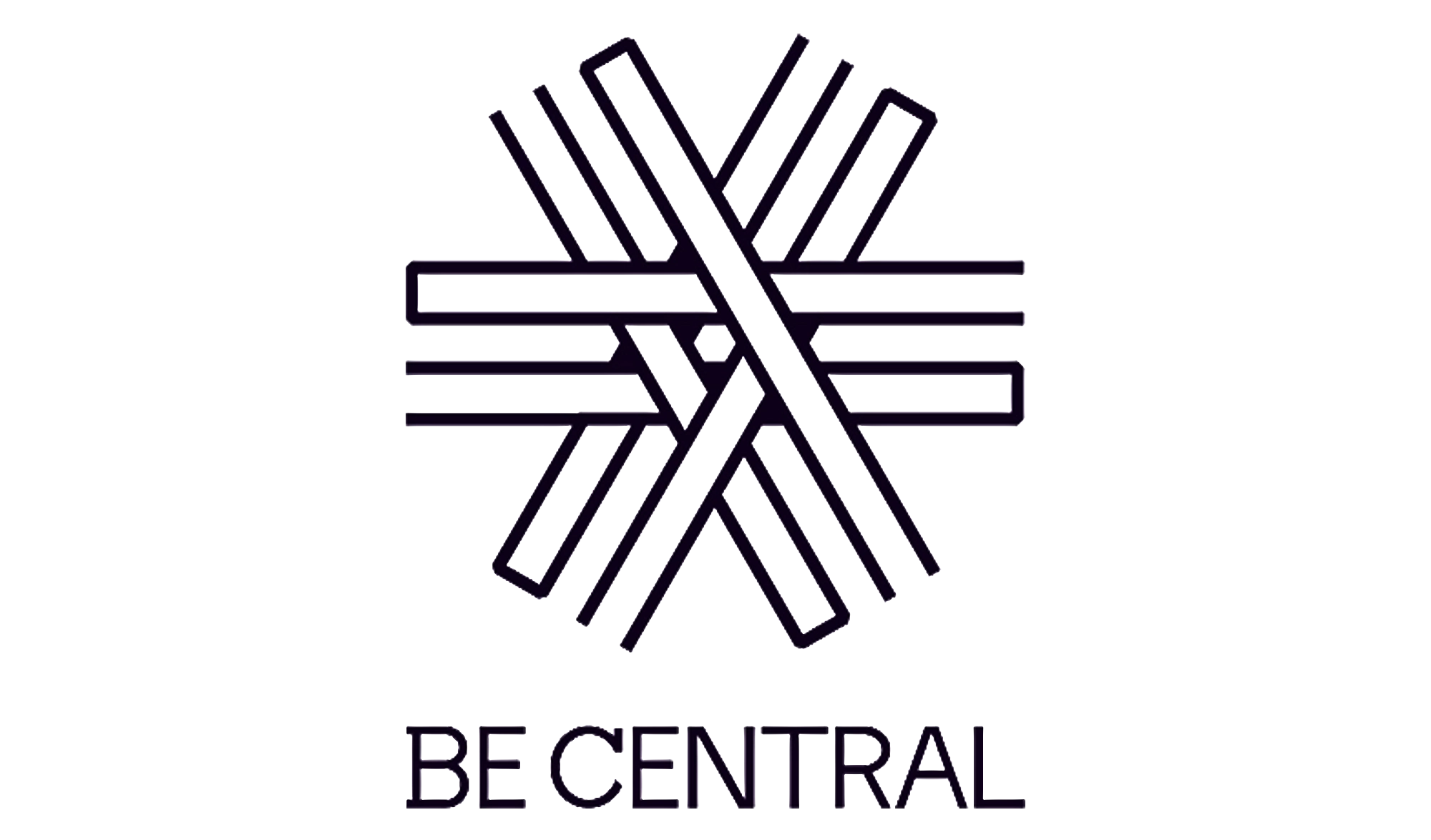 BECENTRAL
Détention du capital
30.31 %
BeCentral is a new digital campus located at Brussels Central railway station. The campus was set up jointly by and with support from more than 40 businesses. Its purpose is to rectify the deficit in digital competences and to accelerate the digital transformation in Belgium, among other things so as to maximise the growth potential of the economy and create as many new jobs as possible.
SFPIM is a stable partner who provides support for innovation and growth to create long-term value for Belgian society.