SFPIM is intent on being a reliable partner for Belgian companies, helping them grow into a reference in their sector by providing "smart capital solutions".
vision.
To become the "Sovereign Wealth Fund of Belgium" and be a driving force for a sustainable economy and long-term social prosperity.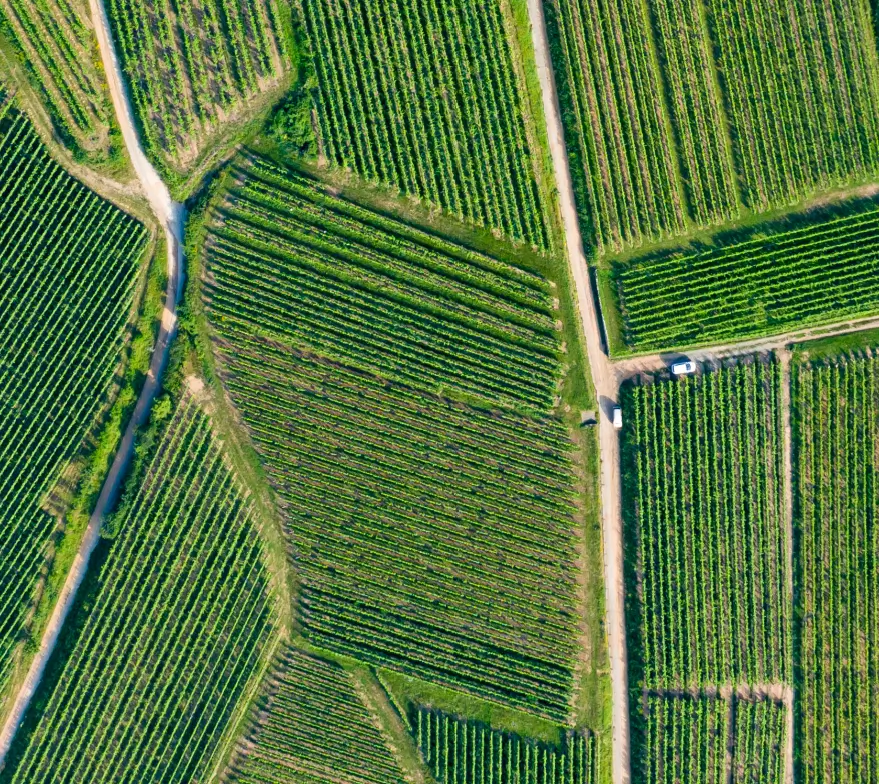 SFPIM team.
A flexible and
specialized team
In order to accomplish its missions, SFPIM can count on a flexible, specialized and motivated internal team which consists of an Executive Committee, Investment Managers/Analysts, and a support team (Legal, Control & Finance and HR & Office Management).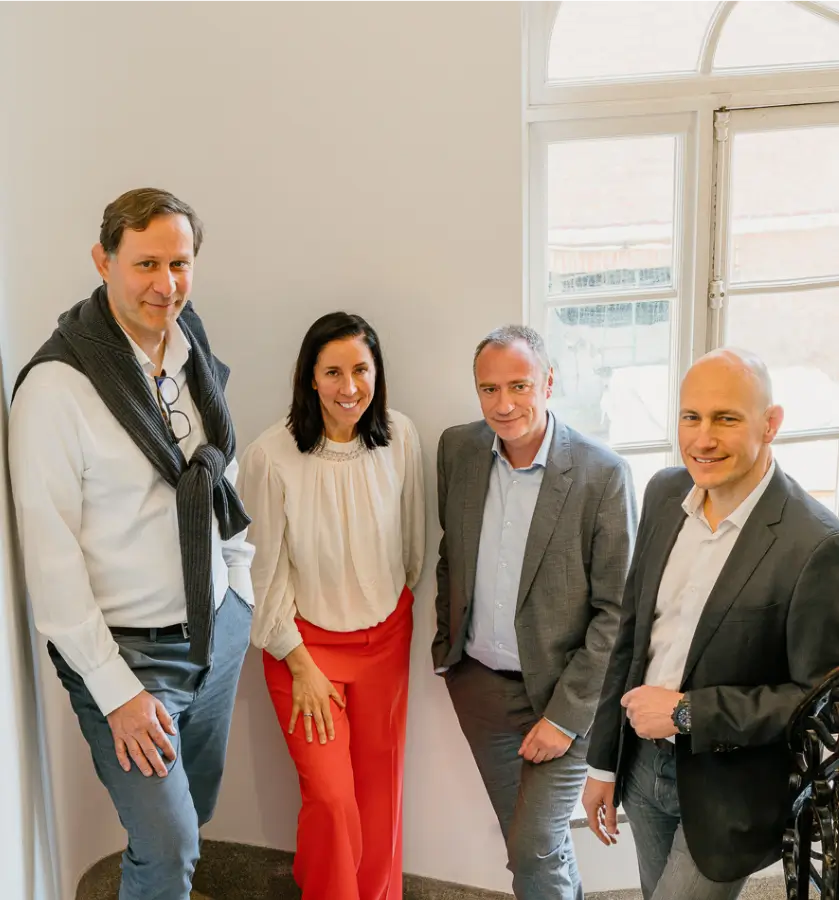 The SFPIM team in a few figures.
162
companies
in portfolio
Governance.
SFPIM is primarily governed by the law of April 2, 1962 on the Federal Holding and Investment Company.
The first management contract concluded between the State and SFPIM entered into force on July 17, 2018 in accordance with the Royal Decree of July 19, 2018 approving the first management contract between the State and the Federal Holding and Investment Company.
The latest version of SFPIM bylaws was adopted on March 16, 2020.
As a public limited company, SFPIM is also governed by the Code of Companies and Associations, insofar as this is not derogated from by the above texts.
SFPIM's corporate governance practices are also established in accordance with the good governance practices followed by listed companies (Belgian Corporate Governance Code 2020), according to the "comply or explain" method.
In doing so, SFPIM complies with the most recent recommendations of the Organisation for Economic Co-operation and Development (OECD (2015), OECD Guidelines on Governance of Publicly Owned Enterprises, 2015 Edition, OECD Publishing, Paris), as well as with Article 39.3 of its management contract.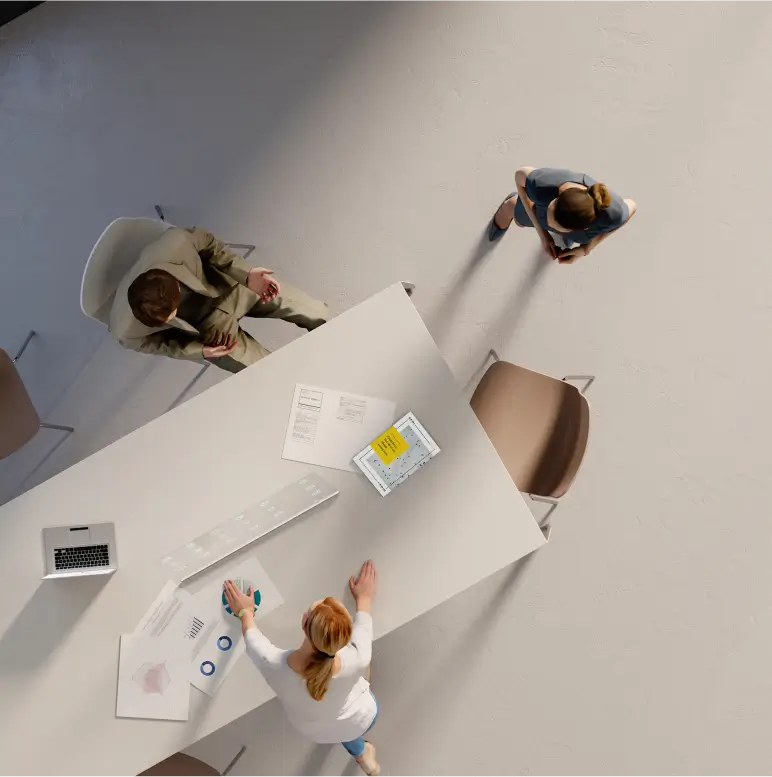 Our CSR approach.
Ambition in terms
of social responsibility.
The company considers that taking into account societal and governance issues makes an important contribution to economic progress. SFPIM's desire to integrate social issues into its activities is reflected in its investment and equity management activities and in its own organization.