About SFPIM
Vision, mission
and values.
Our vision
To become the 'Sovereign Wealth Fund of Belgium' and be a driving force for a sustainable economy and long-term social prosperity.
Strategy 2025
After defining an overall strategy during 2019, SFPIM continued its work in 2020 to refine the priorities to be pursued in each of the sectors selected as strategic areas.
This strategy will be deployed with two major complementary goals:
an investment goal in order to contribute to the development of the Belgian economy.
a goal of anchoring strategic economic assets in the Belgian economy.
By "strategic assets" we mean companies that are likely to play an essential role in the Belgian economy in the future (from the "new economy"), but also companies that are considered to be of "national interest".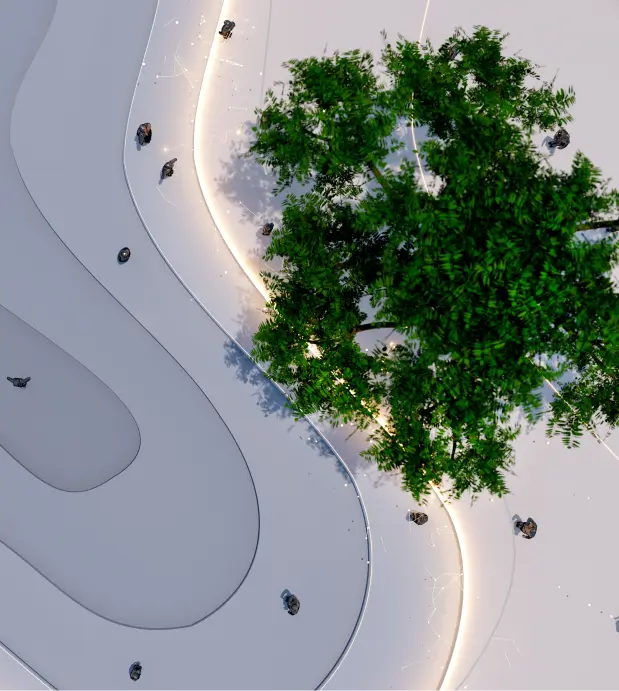 Value
Our role is to create long-term sustainable value.
IMPACT
Our goal is to have a long-term positive impact on our society and on Belgium's competitiveness.
AGILE
SFPIM is an agile organization of experienced and competent professionals who help companies reach a new stage in their development.
Facilitator
We help promising companies to grow and established companies to strengthen the Belgian economy.
Our mission
Investment Portfolio
The SFPIM is intent on being a reliable partner for Belgian companies, both SMEs and scale-ups, helping them grow into a reference in their sector by providing "smart capital solutions".
Holding Portfolio
SFPIM preserves the long-term stability of the Belgian economy by contributing to the anchoring of strategic assets through "smart capital solutions" for both promising and established companies.