Ambition in terms of
social responsibility
The company considers that taking into account societal and governance
issues makes an important contribution to economic progress.
SFPI's desire to integrate social concerns into its activities is reflected
in its investment and investment management activities,
as well as in its own organization.
"SFPI is interested in any innovative solution for responsible growth"
SFPI A SOCIALLY
RESPONSIBLE INVESTOR.
Through its participations and investments, SFPIMtends to promote the development of a sustainable economy in Belgium. This is why it favors interventions in favor of companies that are concerned with this theme and encourages the companies in which it holds participations to adopt and strengthen their responsible practices. This commitment is reflected in actions at various levels.
---
Financial interventions follow a project that is analyzed against both financial and societal criteria, the objective being to seek a balance between financial and societal performance and to prioritize responsible investments.
Societal criteria include environmental, social and governance criteria ("ESG criteria"), such as promoting energy efficiency, reducing greenhouse gas emissions, saving natural resources, employment benefits, attention to ethics, executive compensation and promoting diversity.
In general, SFPIM is interested in any innovative solution that promotes responsible growth. Sustainability is a key factor in assessing an investment opportunity. Particular attention is paid to companies that seek to respond to societal challenges through innovative approaches, for example by demonstrating a positive impact on at least 1 of the 17 UN Sustainable Development Goals: improving a diagnosis, preventing or treating diseases, contributing to the well-being of people, and so on.
or treat diseases, contribute to the well-being of patients, support the development of technological solutions for a sustainable and cleaner society, or create quality jobs.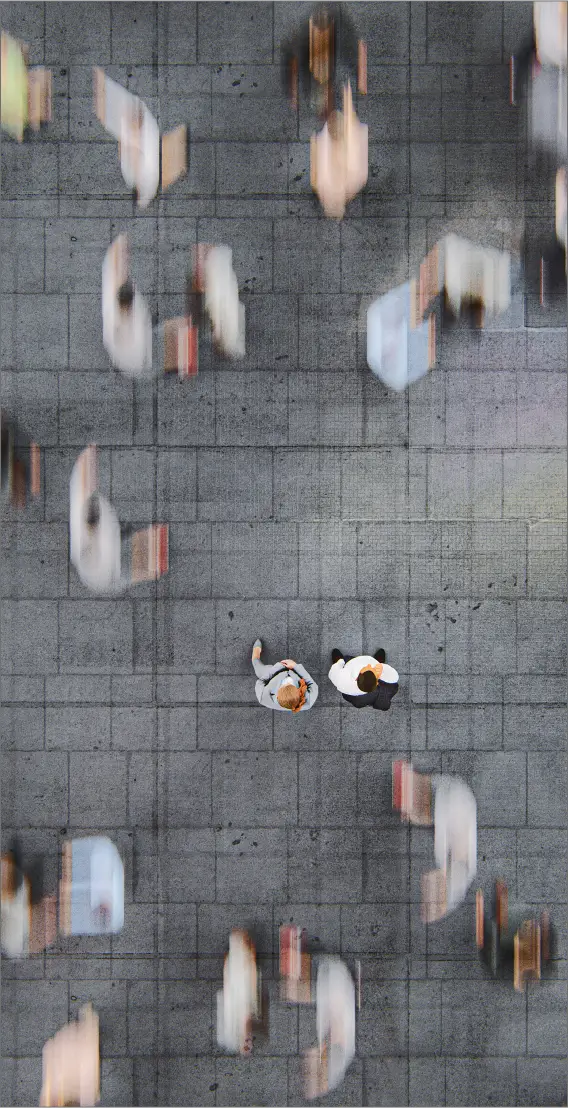 In 2020, SFPIM has also made impact investing one of the main focuses of its strategy for 2020-2025. In addition to socially responsible investment, the company reserves a portion of its investments for companies specifically dedicated to developing solutions that aim to generate environmental and social impacts.
The Government Agreement of September 30, 2020 also provides for the company to be entrusted, as a delegated mission, with the design and implementation of one or more investment tools focused in particular on the ecological transition of the Belgian economy and the fight against climate change.
The company also participates in raising the standards of corporate responsibility in the companies in which it has an interest. It is attentive to the way in which these companies understand their social responsibility and organize their governance. It then takes this into account in all its subsequent decisions regarding the management of its holdings.
With the aim of strengthening its action on these themes, in 2019 SFPIM drafted "Guidelines for good governance in companies in which the company holds a stake or an interest". In these internal guidelines, FHIC emphasizes sustainable growth, social and ecological issues in the activities of its portfolio companies.
By adhering to the "charter relating to the exercise of a director's function in a company in which the Société fédérale de Participations et d'Investissement holds a stake", the directors who ensure the representation of its interests within the companies in its portfolio have also undertaken to promote, as far as possible, the development of high standards in terms of work, ethics, environment and good governance.
Particular attention is also paid to the prevention of risks related to investments in tax havens.
The company also participates in raising the standards of corporate responsibility in the companies in which it has an interest.
SFPI A SOCIALLY RESPONSIBLE COMPANY.
At the same time, SFPIM seeks to improve its own behavior. In 2020, it continued to uphold the fundamental values it defends, through its directors and employees, who are asked to act daily in accordance with the principles of its code of ethics and professional conduct, its regulations governing transactions in financial instruments, and its governance charter.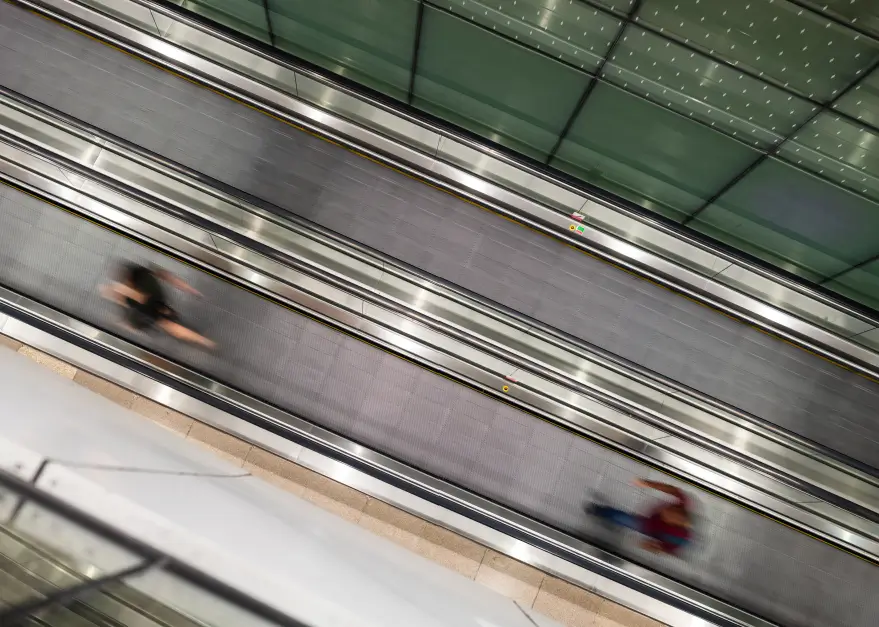 The company also encourages all of its employees to continually focus on recycling, minimizing water and energy use and using environmentally friendly technologies.
Finally, SFPIM has decided to finance an Academic Chair at the Royal Academy of Belgium. The research work in this framework focuses on the issue of corporate investments in relation to sustainability.
For more information on the companies in the company's portfolio, please refer to the reports of the companies themselves. The concrete content of Corporate Social Responsibility is specific to each company, depending on the nature and location of its activities.